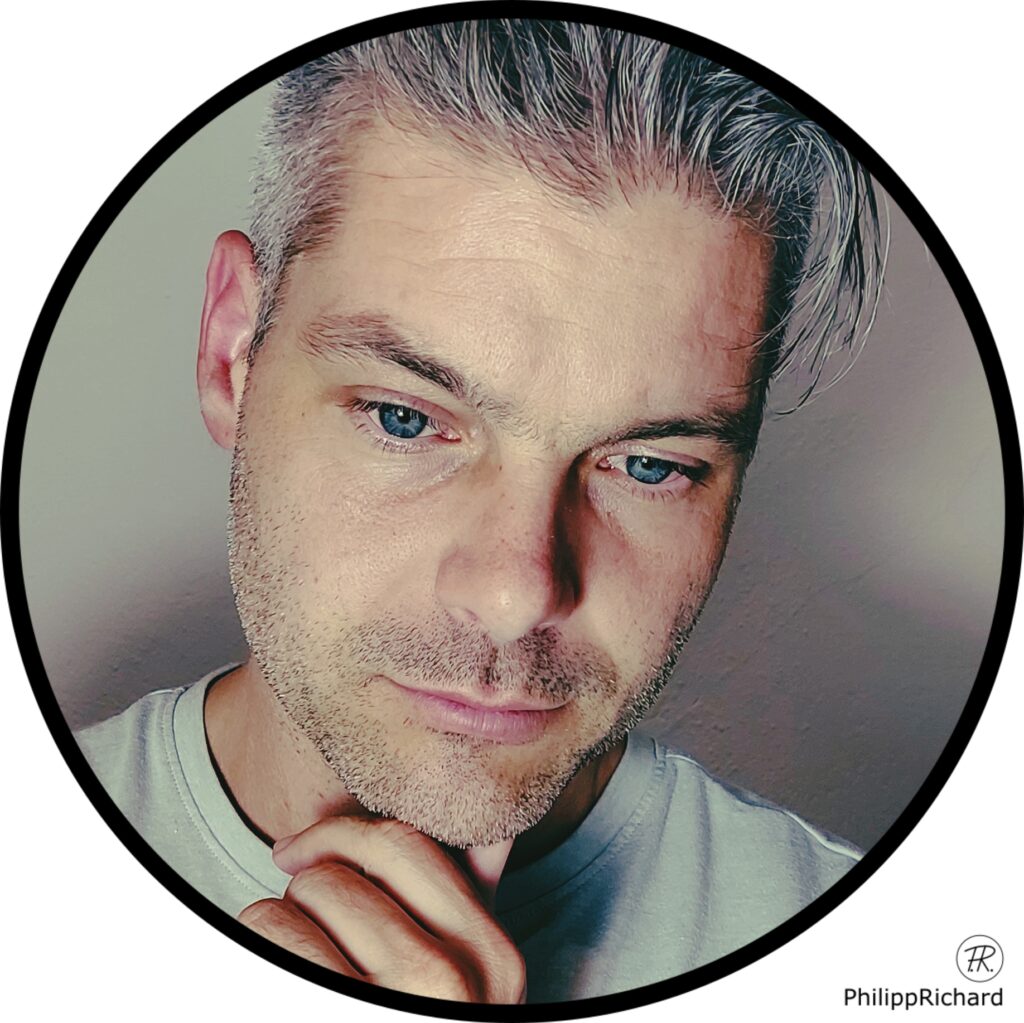 PLAY THE GAME
LIFE IS A GAME AND YOU HAVE TO PLAY IT BETTER THAN ANYBODY ELSE.
Das Leben ist ein Spiel und Du musst es besser spielen, als alle anderen.
Aber nur Deinen Teil – Deine Rolle.
Lass andere einfach ihre Rolle übernehmen und gehe deinen eigenen Weg.
Erschaffe die beste Version von dir selbst und dann gehe raus und zeige dich.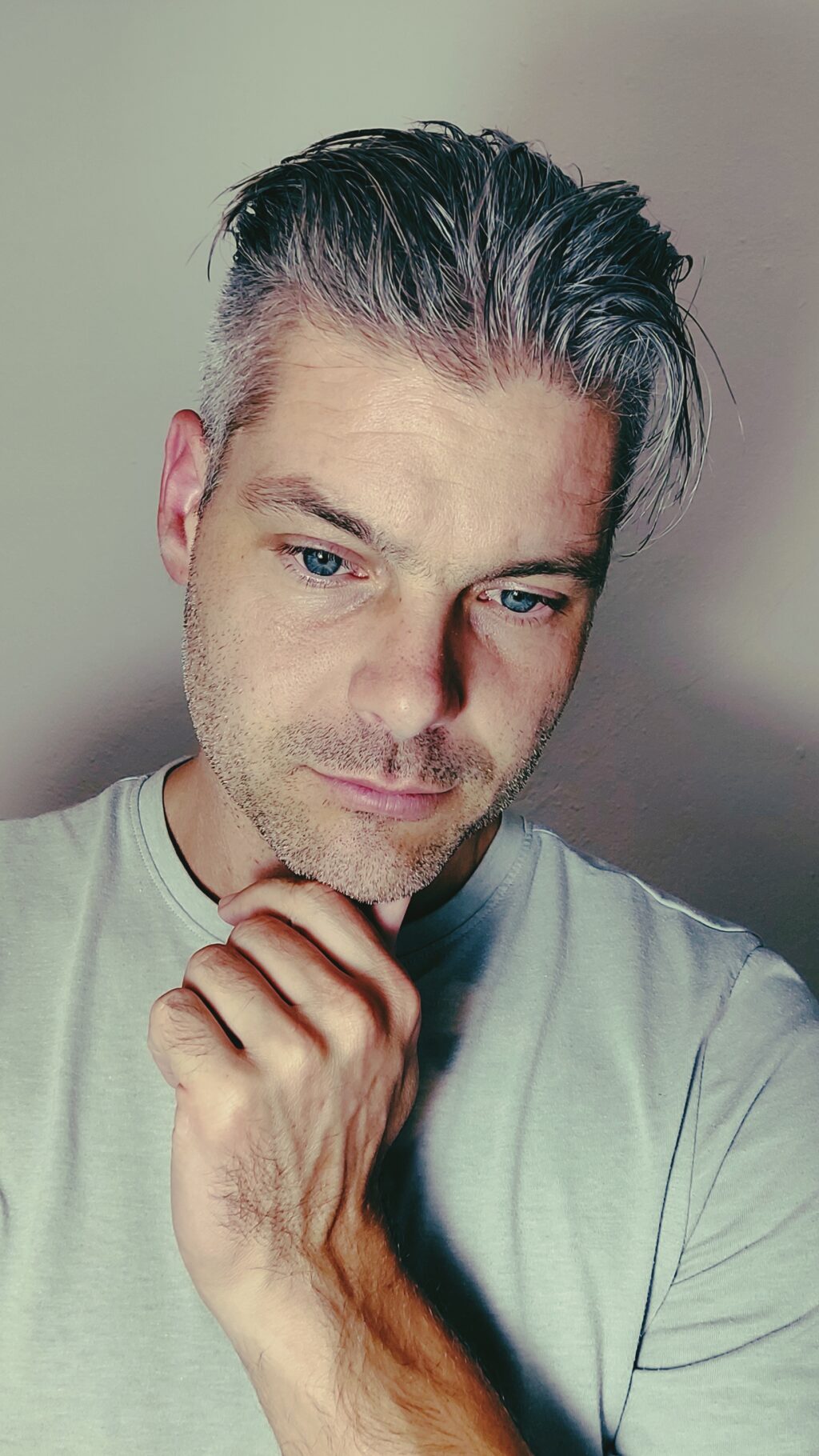 Hier bin ich. Kreativ, verrückt und ich habe meine ganz eigene, persönliche Ansicht von dieser Welt.